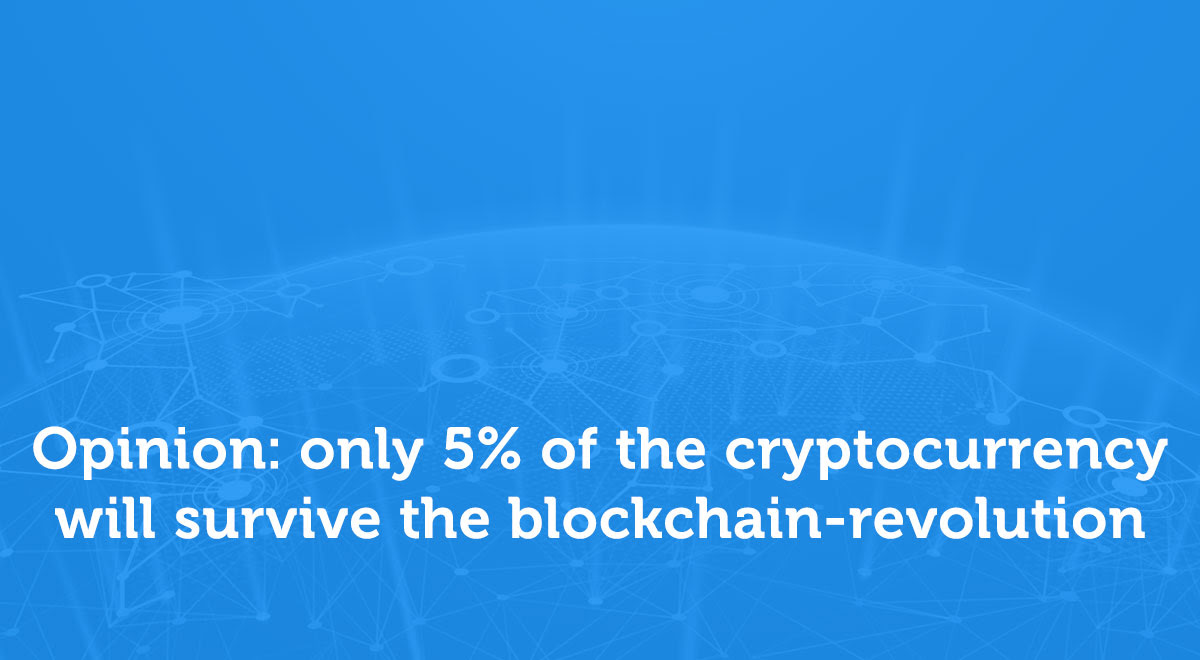 The blockchain-revolution will take place, in the field of marketing and advertising in the first place, but only 5% of the cryptocurrencies will become the winners of this race. This is stated in the report of the analytical company "Never Stop Marketing," as reported by the "Venture Beat."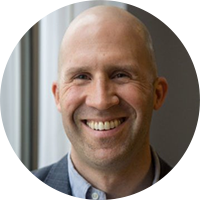 Jeremy Epstein.
The head of "Never Stop Marketing"
"If you have a basic understanding of the blockchain technology potential, in particular, that it destroys the necessity to have intermediaries and a basic understanding of the current value chain (44 cents from every $1 are spent on intermediaries), it's pretty clear that advertising is the industry which is the most ready for transformation"
"The genie of the blockchain-decentralization is out of the bottle," says Epstein. "It does not matter what China or Jamie Dimon say – the wave of transformations is coming."
Despite the resistance of the authorities as well as financial institutions, the changes blockchain brings will lead to an explosive growth in the marketing industry and the emergence of new rules of the game according to Epstein.
"We don't need ten different protocols for advertising industry, so people can decide whether Papyrus, for example, is better than the others," he says. "All of them are unnecessary."
According to Epstein, in the long run, blockchain will become another normal market, although most of its participants will leave the stage.
"95% of the cryptocurrency will not cost anything in a year or two. But 5% of it will become the winners. Some of them may turn out to be a trillion-dollar protocol. There will be short-term fluctuations, but we have not seen such a transformation of the business model for a long time," the report says.
Earlier, JPMorgan Chase & Co CEO Jamie Dimon said that he considers bitcoin to be a "fraud" and he does not have any doubts that the leading cryptocurrency will "eventually be deflated."